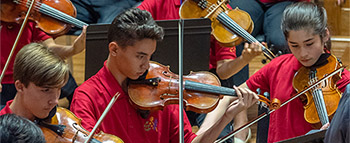 The At First Sight page includes information about the At First Sight chamber music program, both advanced and intermediate levels. It includes class descriptions and schedules.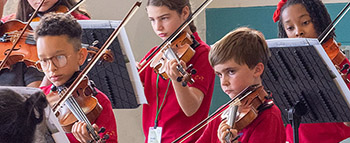 The InSight page gives information about the junior division of AFS, typically ages 9 through 12.  It includes class descriptions and schedule.
The PreView page describes our program for young music readers.  These are students with basic reading skills that would benefit from learning to play together.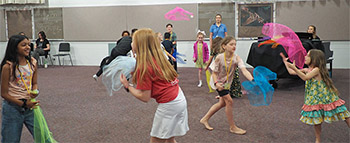 The Music and Motion page applies to all levels.  Putting music into the body by moving in rhythm and on cue develops needed skills for making music together.